Training
Approximately eight training sessions are run each year on a range of topics. They are free or offered at a low cost to our volunteering community.
Check back regularly for future Training updates.
2022 Trainings for Volunteers via Zoom
Health & Safety in the Workplace for Volunteers 01.06.22
Privacy around Right & Responsibilities of Volunteers 27.07.22
SOS - Are you interested in being part of the current COVID response.
Here are the training sessions available for those interested in being part of the Taranaki Civil Defence Emergency Team
Click on the link below (opens as a PDF)
Here are a couple of courses run by Taranaki Community Education
Beginners Te Reo Course for Term 2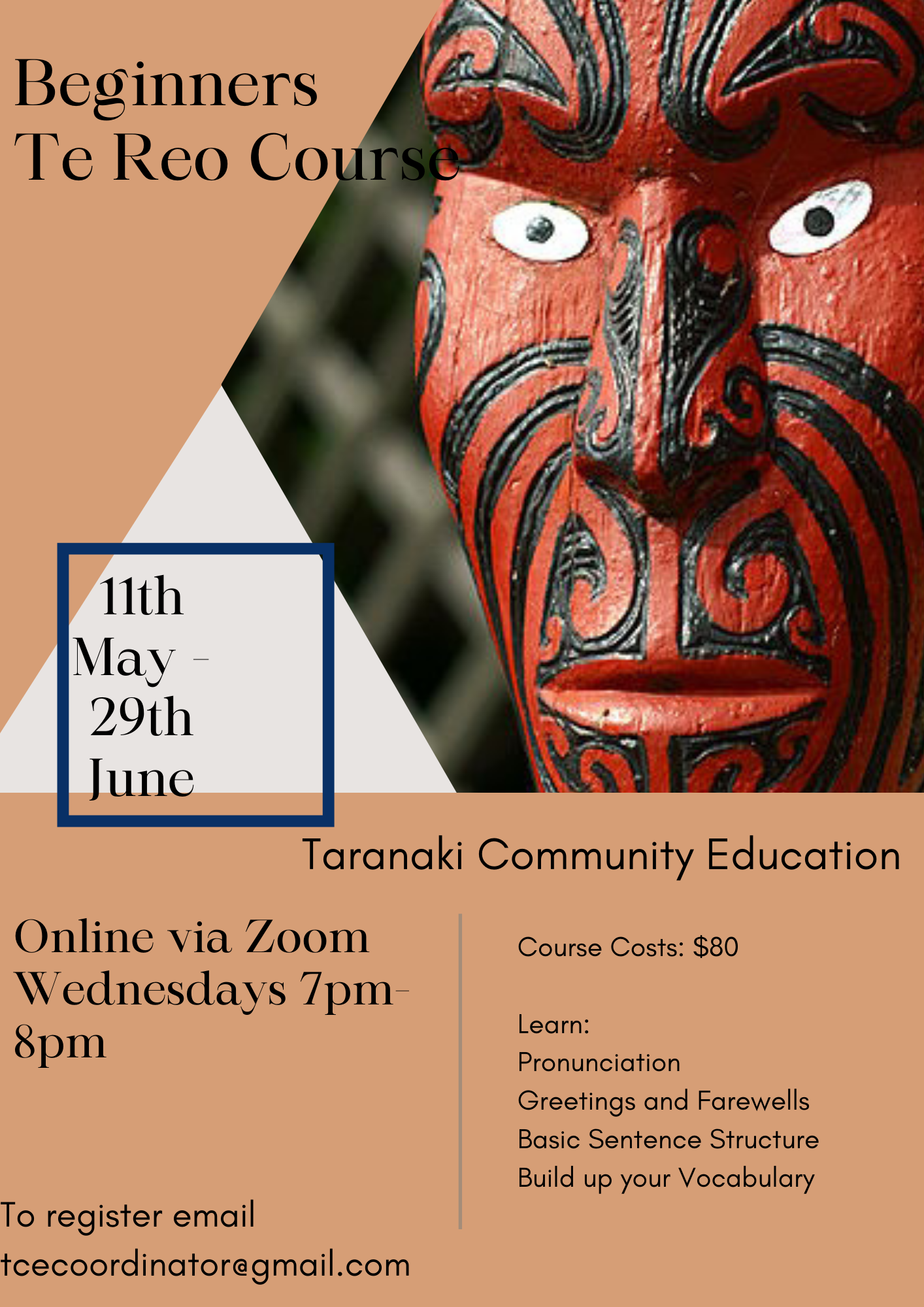 Introduction to Permaculture